Welcome to benwolffpottery.com  On this site you will find a variety of flower pots (All have drainage with separate sealed saucers) and various ceramics/music made by Ben Wolff.  Using a wide selection of clays, glazes and finishes, Ben creates all of these flower pots on a potters wheel in his home in Goshen, Connecticut.  Each planter is also personally signed on the bottom.  Thank you for visiting benwolffpottery.com
FOLLOW BEN WOLFF POTTERY ON INSTAGRAM!
LOCAL PICK UP NOW AVAILABLE FOR ITEMS IN STOCK !!!
Shipping calculated during the checkout process. Ben Wolff Pottery uses FedEx and UPS :)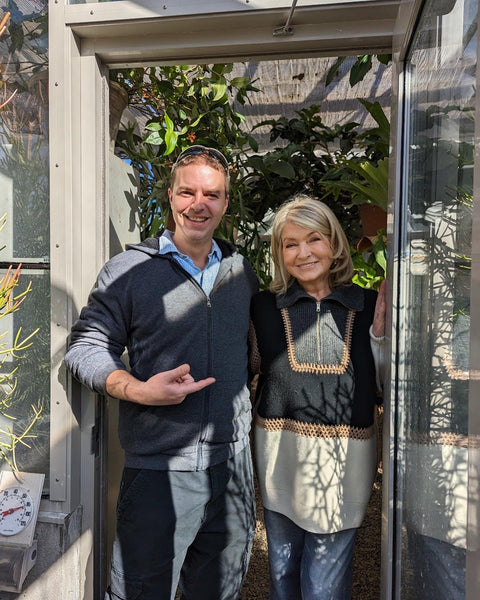 "At my farm, I am reluctant to introduce other types of pots: no red terra-cotta or colored glazed pots, just cement or grey stone or Wolff pots." Martha Stewart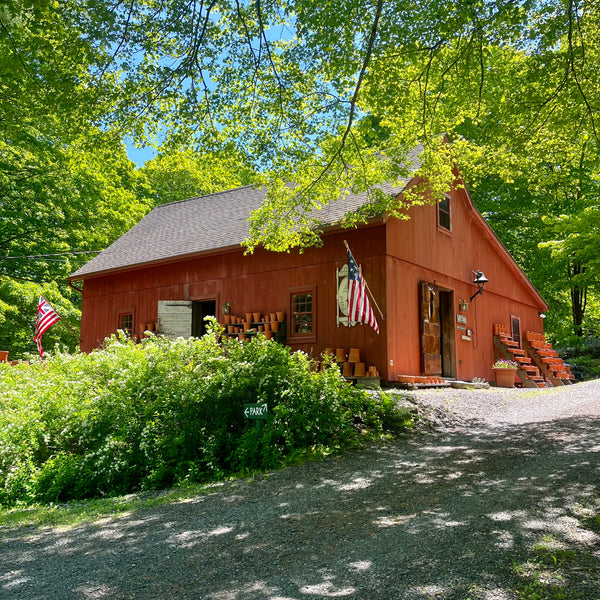 Visit Ben Wolff
Ben Wolff is now demonstrating wheel throwing and showing/selling his work at Wolff Pottery 1249 Bantam Rd Bantam CT Open 12:00-5:00 Tuesday-Sunday (Holidays may differ) Come Visit both Ben Wolff and Guy Wolff in person! :)

Support Ben Wolff Pottery by becoming a Patreon. CLICK HERE TO SUPPORT
Subscribe to Ben on YouTube CLICK HERE TO SUBSCRIBE